Djl is an open-source (GPL licensed) game manager written in Python 2.5 for the GNU/Linux Operating Systems. It is inspired by Valve's Steam software for Windows.
Djl makes it possible (via a repository) to download, install and remove a reasonable number of games placed into a distrobution independent subdirectory (but without dealing with any dependencies). It can also execute .desktop shortcuts located in another directory (this way, it's possible to launch games which were installed before djl).
Several games (see "List of games on repository" page) are available in the repository. Anyone can submit new games to developers via a web page. The list of games is regularly updated from the internet, so it's not static.
Read more here – Games list here – Djl Homepage here

The best way to install djl is to install it with playdeb, if you don't have playdeb installed click here. If playdeb is already installed click here to install djl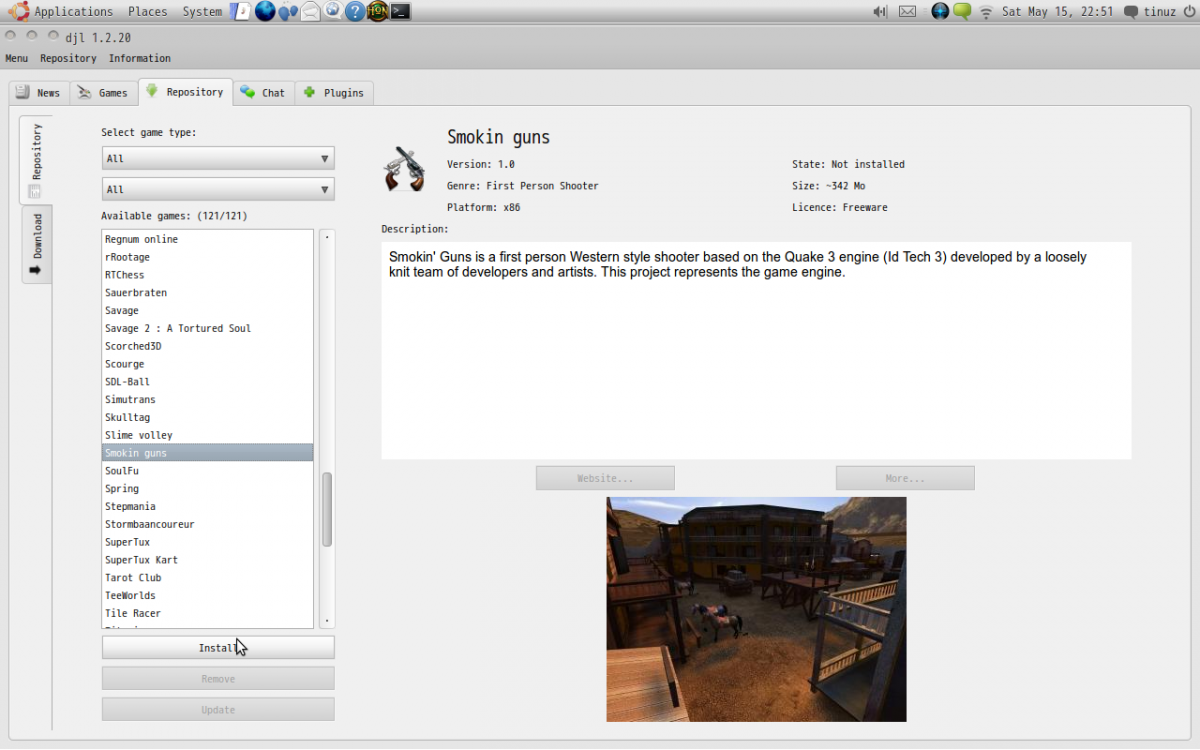 When djl is running select the Repository tab and search for a game, to install a game select it and click on the Install button.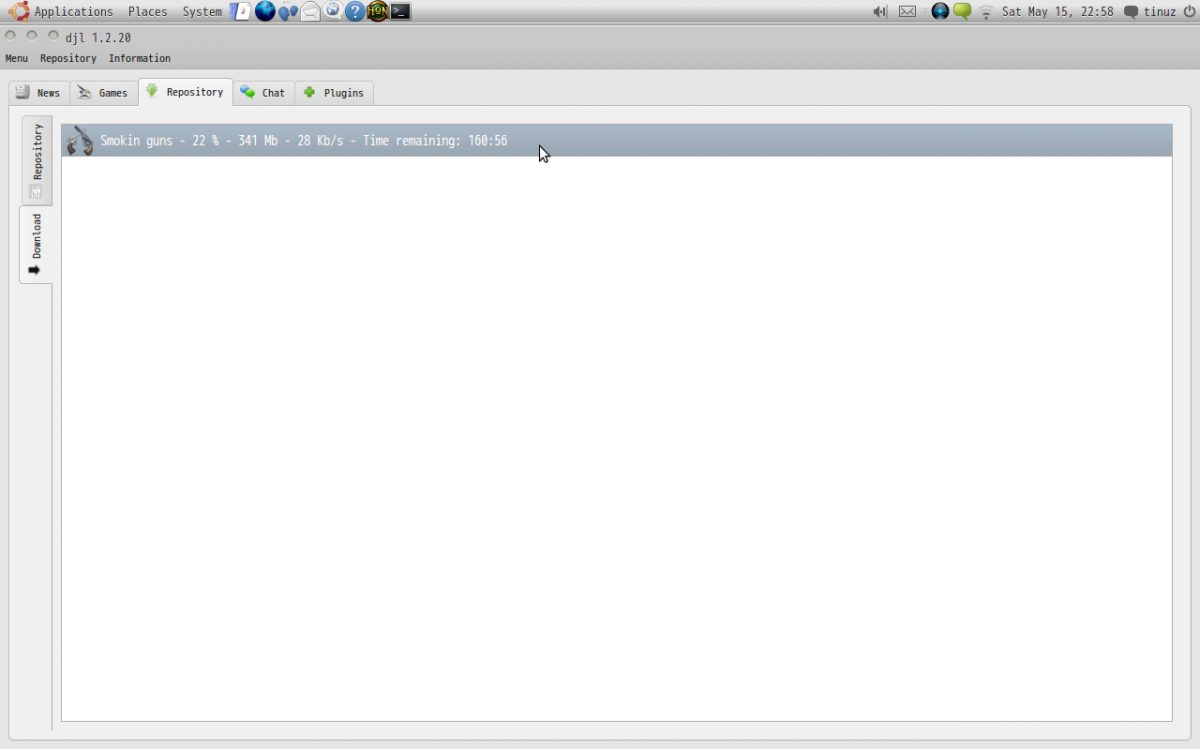 The game will be downloaded and installed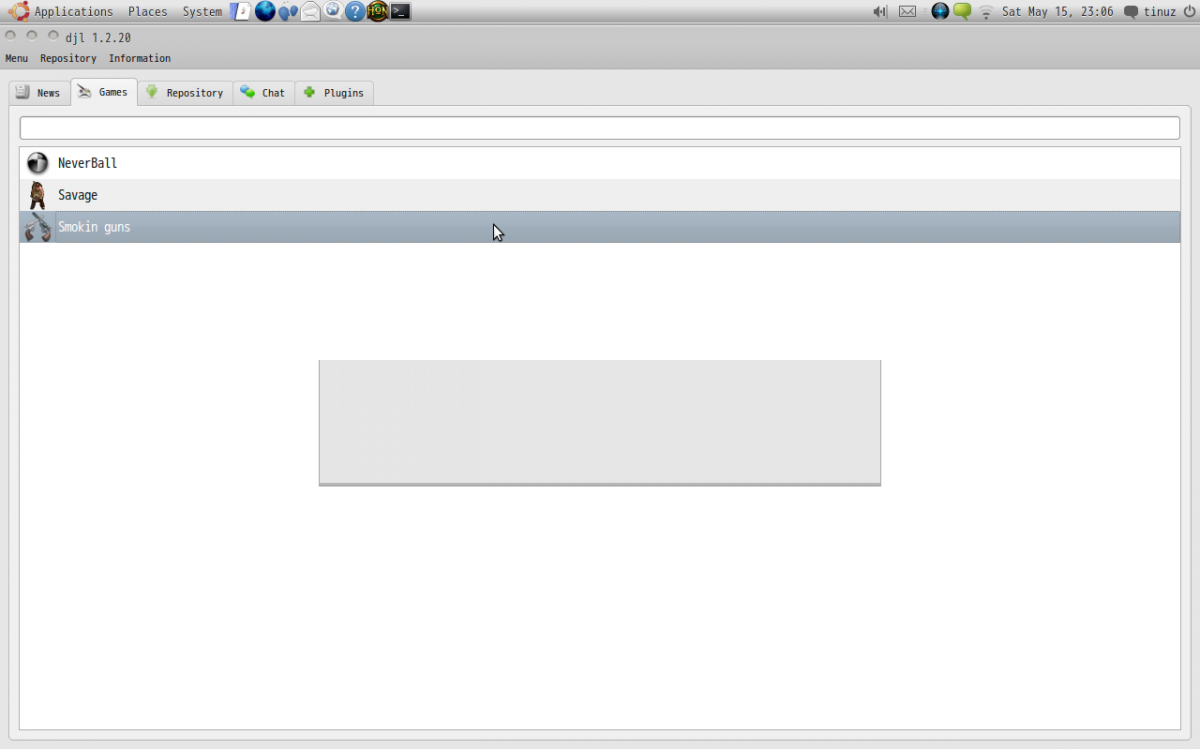 when it's installed you can find the game under the Game tab, to play a game select the game and double click it.