Wallpaper Clock Screenlets are wallpapers that show live date and time. And there are a number of good source for wallpaper clocks. Vladstudio is the authentic site for all your wallpaper clock related needs. You can find literally hundreds of mind blowing wallpaper clocks in Vladstudio.
First download some Wallpaper Clocks from vladstudio some are free to download and some for registered users.
To install the Wallpaper Clock Screenlet open a Terminal (Applications -> Accessories -> Terminal) and copy+paste the following line:
sudo apt-get install screenlets
To launch the Wallpaper Clock Screenlet goto Applications -> Accessories -> Screenlets. When selected your Screenlets Manager window will open, scroll down until you see the Wallpaper Clock. Select the Wallpaper Clock and click the Launch/Add button on the left side of the window. A Wallpaper Clock icon will appear on your Desktop, right click on the icon and select Install Wallpaper Clock and browse to the downloaded wallpaper clock(s) and select the Wallpaper Clock. Then right click on the wallpaper Clock icon and goto Change Wallpaper Clock -> My Wallpapers and click on the Wallpaper you want to use.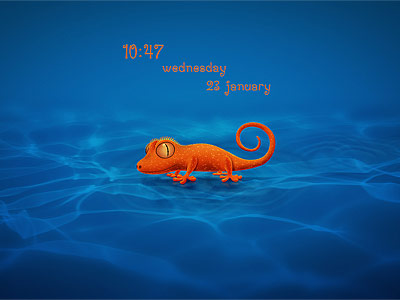 Gecko (free) Download HERE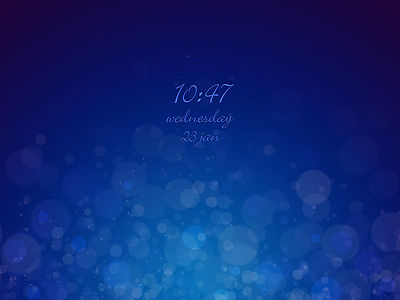 Blue Sparks (free) Download HERE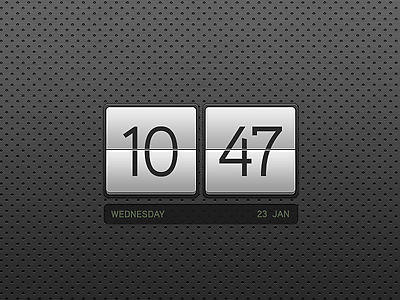 Punched Metal (registered users) Download HERE