After my article about installing Déjà Dup on Ubuntu i thought it would be handy to create an article about how to make a backup with Déjà Dup. It's not that difficult and doesn't take much time to create a backup. This guide will show you how to setup Déjà Dup at first time usage….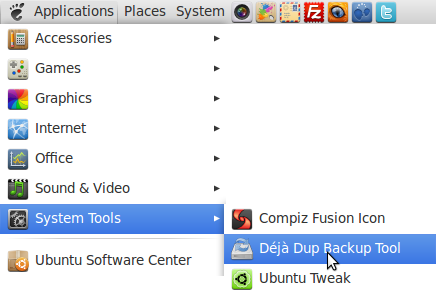 Open Déjà Dup (Applications -> System Tools -> Déjà Dup)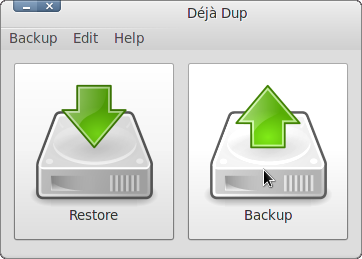 Click on Backup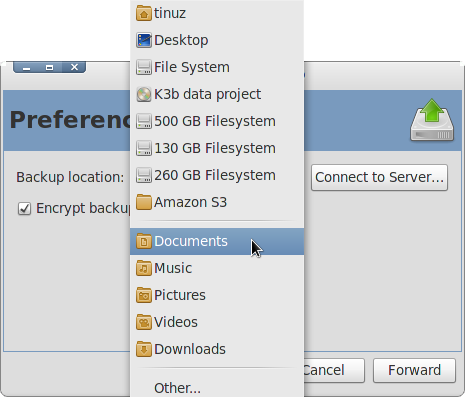 Click on the button that says: Amazon S3 and select a location to store your backup and click on the Forward button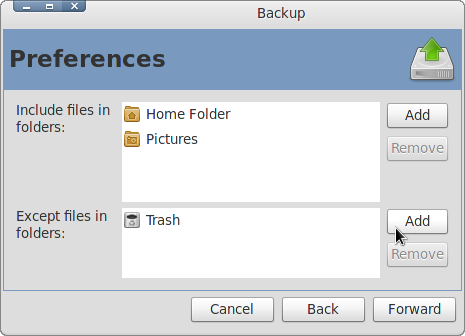 To include/exclude any folders click on the Add buttons, select the folders and click on the Forward button.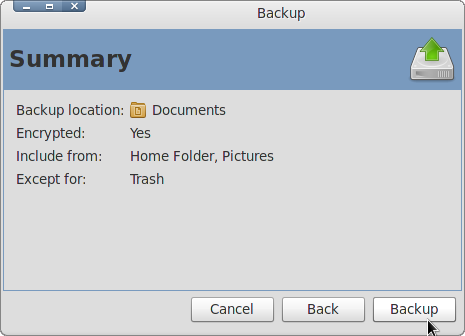 Now click on the Backup button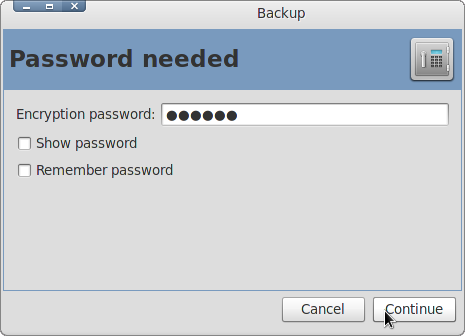 Fill in a password and click on the Continue button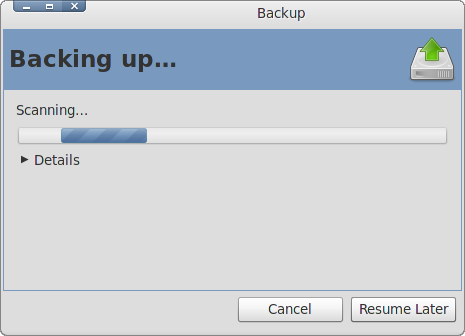 Wait while scanning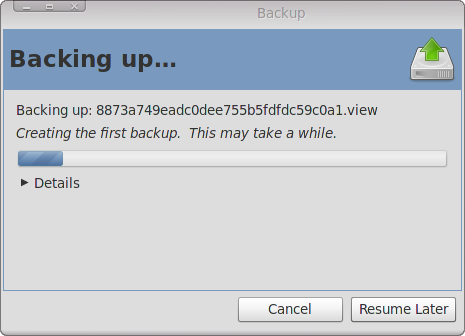 Wait while backing up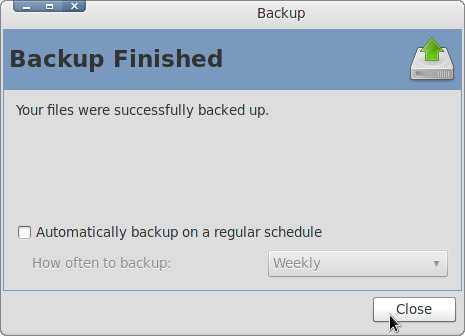 When the backup is finished click on the Close button.